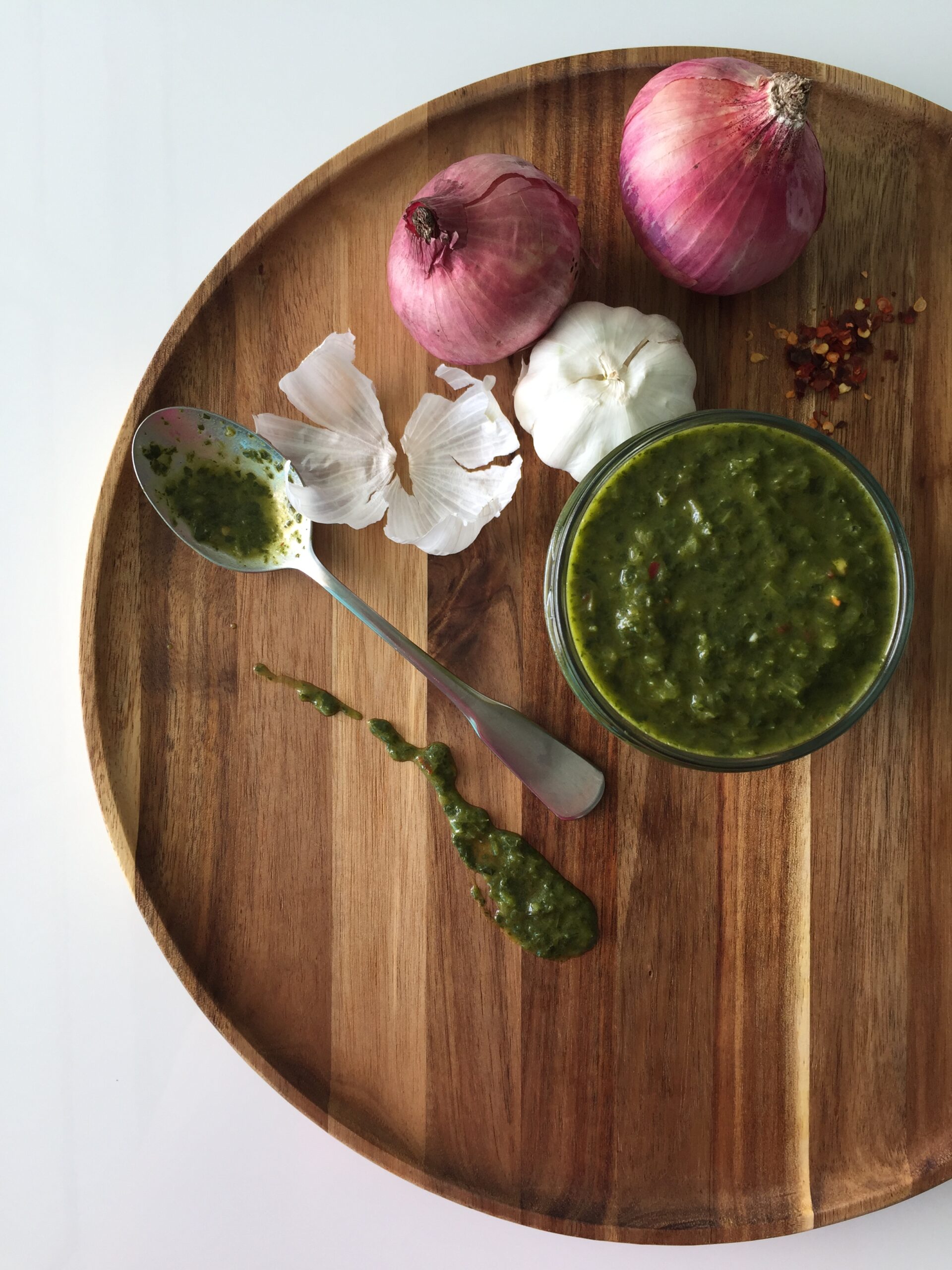 Cilantro and Parsley Herb Vinaigrette
Cilantro and Parsley Herb Vinaigrette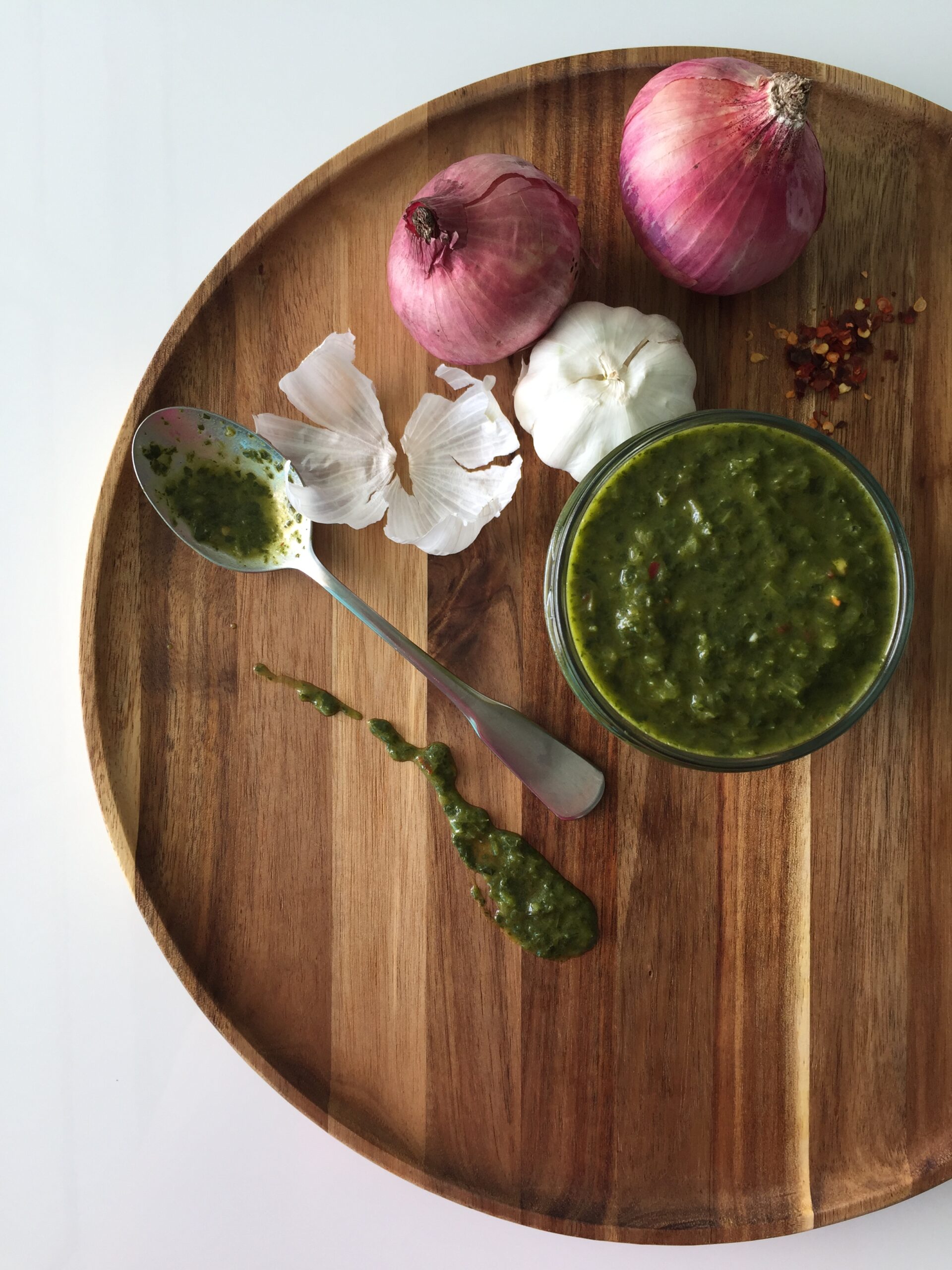 Cilantro and Parsley are the stars here. This vibrant and versatile vinaigrette can be used in so many ways. I always have some one hand! This makes a great dressing for salads and roast vegetables. I love it in place of a pesto on pizza or in a sandwich. It is the best dressing a pasta salad, very bright and vibrant and not the least bit tired. And my favorite is mixed with some yogurt for a fast and easy dip that's perfect with pita chips.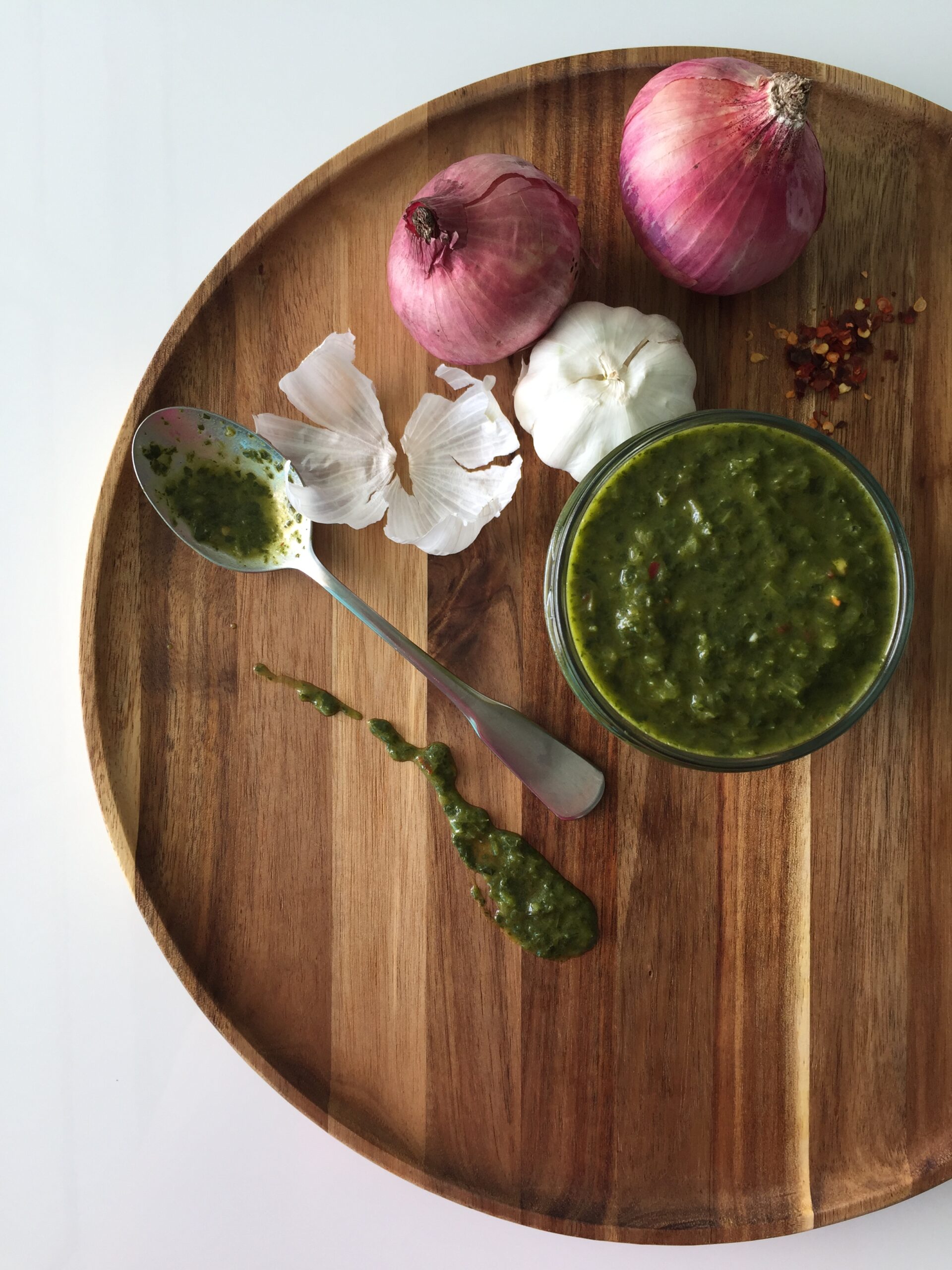 Cilantro and Parsley Herb Vinaigrette
Instructions
Remove and discard the thicker stems from the cilantro and parsley, reserving only the leaves and tender stems.

In a food processor, combine all the ingredients except the oil and vinegar.

Pulse a couple times to start breaking everything down.

Add in the vinegar and oil, then blend until everything is finely processed and combined. Maybe a minute or two depending how tender your herbs were or weren't.

That's it! Taste it and see if you want a little more salt or vinegar. If it's too think then add a bit more oil until it is to your liking.

Enjoy!
Notes
This is hardly a recipe, more like a rough guide of ingredients that when blended up together make a pretty fantastic dressing/dip/marinade…so go ahead and sub in some extra cilantro, or basil if that's what you have, most leafy green herbs will be great in this. Try this mixed up with some yogurt for a tangy dip that pairs perfectly with some veggies or
Baked Pita Chips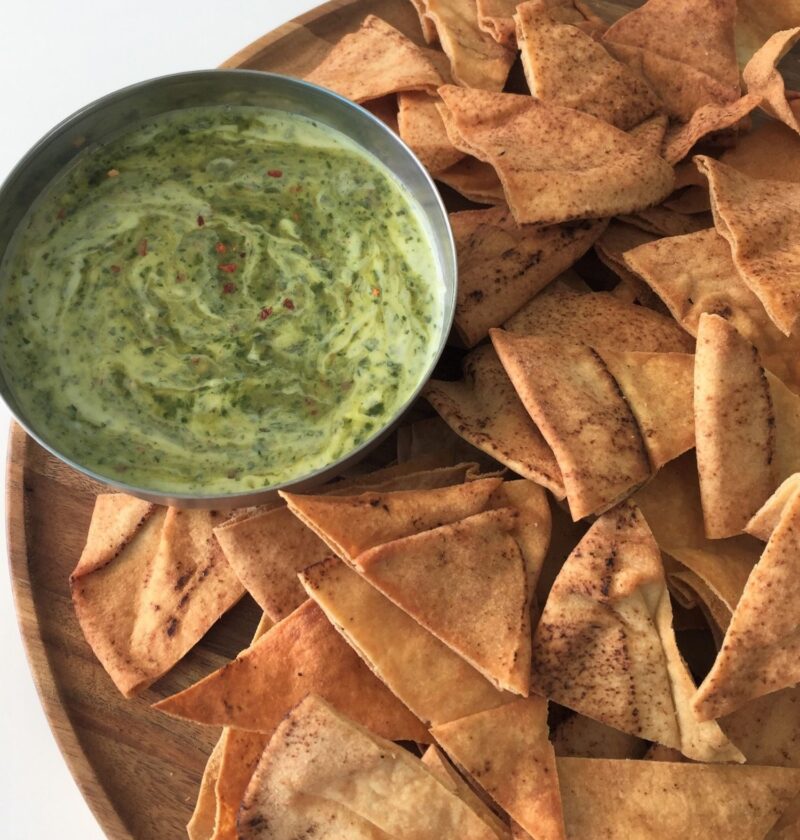 Recipe Card powered by